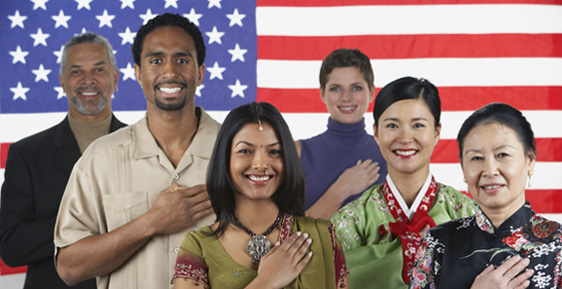 At Shine-In we help you to immigrate to countries like Australia, Denmark, Canada, UK and many more.
To know more call us today.
Land phone: 040-40172896
Mob – 9908859928/ 9908136276
You may also check your eligibility directly by filling the form below.
Our technical process experts will revert to you.