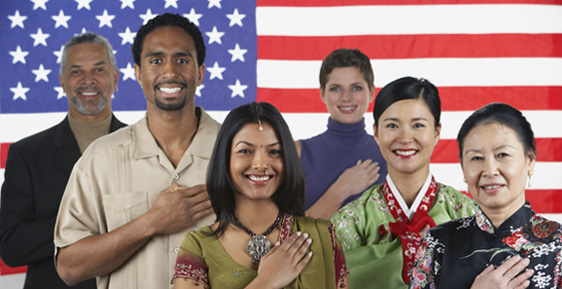 Shine-in, is an overseas educational consultant organization established since 9thAugust 2006, with core aim to give unsurpassed and paramount opportunities in the education industry. The organization is recognized by various overseas educational institutions and a large number of students who have been successfully placed in different institutions at Universities all over the globe.

Shine-in as an educational consultant takes care of all application aches. We ensure that we are applying to the educational institution that best fits the students profile and that the student's application is complete. Our personalized services includes student VISA COUNSELING too.

Shine-in the overseas career consultant is a premier esteemed and highly professional overseas educational consultant's organization engaged in career counselling and providing authentic guidance to Indian students seeking study in abroad opportunities like study in UK, study in Australia, study in Canada and study in New Zealand.
We help thousands of students every year to pursue higher education overseas. Motivated by our core values ethics, expertise and leadership, we are one of the most trusted names in the field of overseas education.
We offer students a choice of thousands of courses at various leading educational institutions in US, Australia, Canada, New Zealand, and United Kingdom.